APRIL
Spring is really here! There's lots of things to plan for. Keep your calendars open.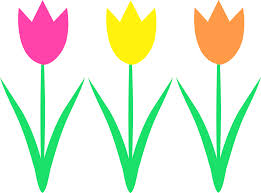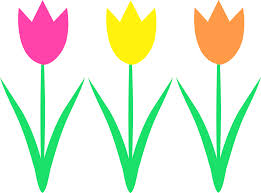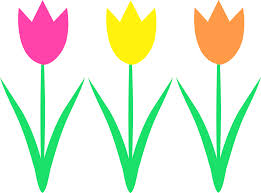 S is for the SMILE that is upon my face
P is for PRIDE when I'm getting first place
E is for EXCITED when I see my friends
C is for the COURAGE from beginning to end
I is for the INDEPENDENCE I have found
A is for AWESOME when we dance around
L is for the LOVE that I have for the games
O is for ORIGINAL no one's the same
L is for LOYALTY I'm someone who's there

Y is for YOU and your someone who cares

M is for MEMORIES and there's more to make

P is for the PLEDGE that I have sworn to take

I is for the IMAGINATION in you

C is for the COACHES, they make dreams come true

S is for the STATE, you compete and could win

SPECIAL OLYMPICS! And let the games begin

My Best Day, going to Special Olympics

Special Olympics is making a new friend

Athletes are like therapy, they heal your heart
Strawberry Shortcake Kabobs
12 fresh medium strawberries, stems removed if desired




12 doughnut holes (assorted flavors)

6 (8 inch) wooden skewers

1/4 cup semi-sweet chocolate chips

2 tablespoons butter or margarine
Line cookie sheet with waxed paper. Alternately thread 2 strawberries and 2 doughnut holes on each skewer.




In small saucepan, combine chocolate chips and margarine; melt over low heat, stirring until smooth and well blended. Drizzle over kabobs. Refrigerate 10 minutes or until set.
Makes 6 kabobs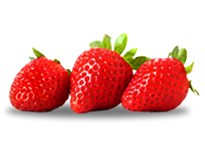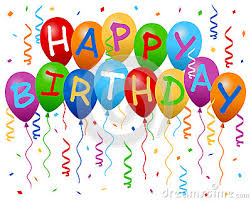 Tyler Brooks

Clay Donaldson

Karleigh Harris

Corbin Wood

Paula Cope