Congratulations to Josh and Matt for placing 4th in Bowling at the 2014 National Games!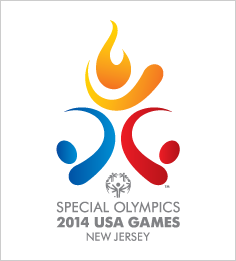 Please share in their experience as described below by their mom, Marty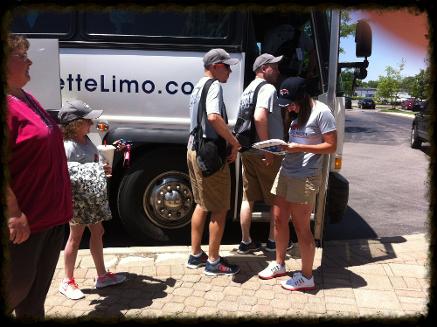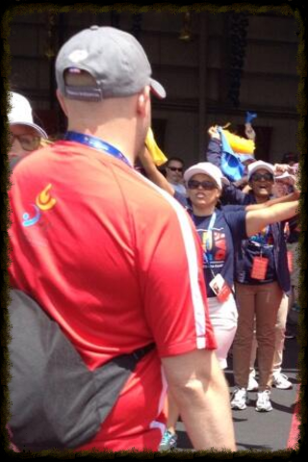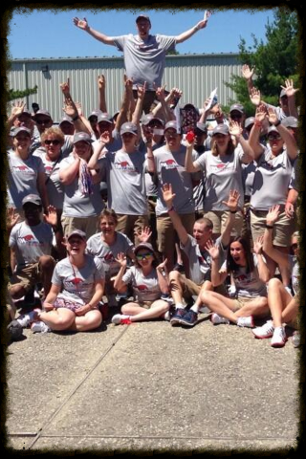 On bus on the New Jersey turnpike on the way to the opening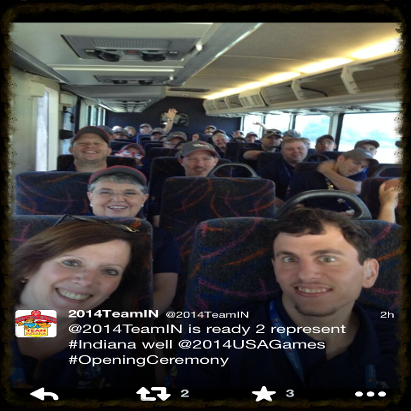 How Meg and I and other parents arrived opening ceremonies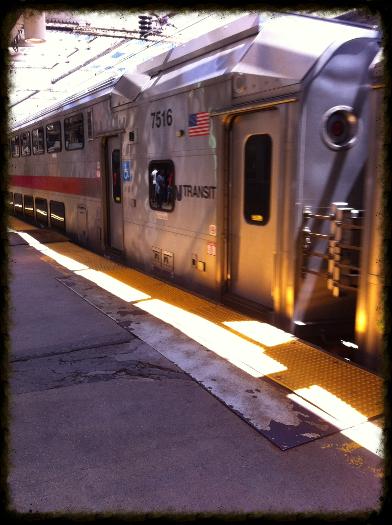 New friend Shannon and I on the train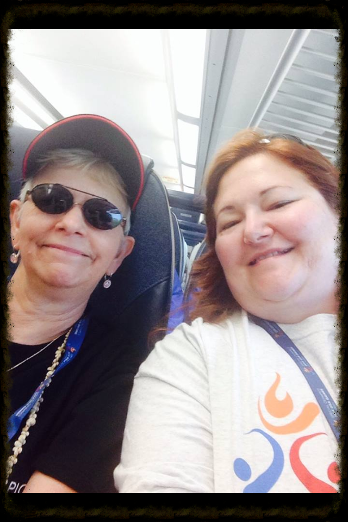 Outside Plaza of Prudential Arena Opening Ceremonies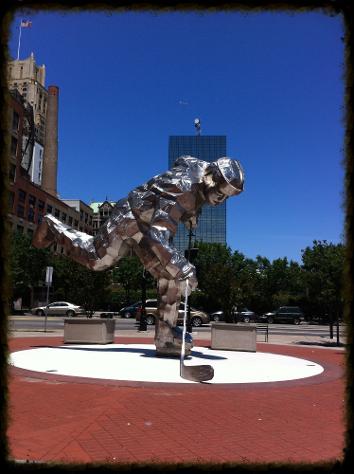 Inside arena, Team Indiana arriving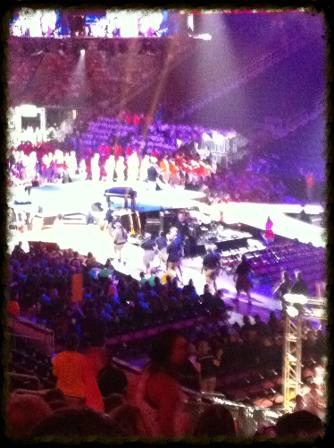 In middle of Opening Ceremonies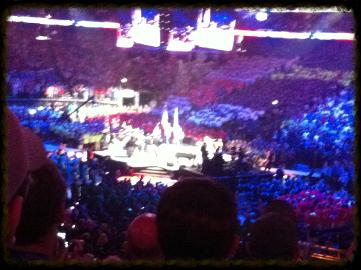 Logo for Bowling. Red on any icon meant that it was a Unified event.
The theme of the games was "Unity and Inclusion"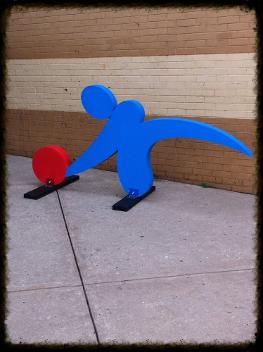 Josh receiving coaching from Coach Cinda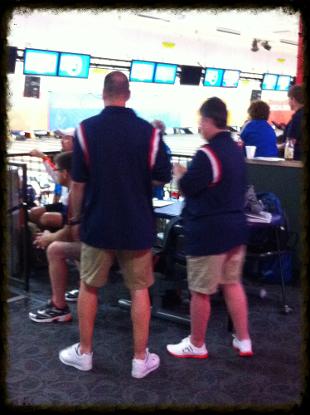 Day 1 prelim score for Matt!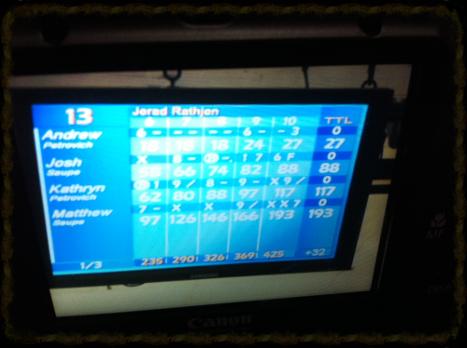 Day 2 Singles with Josh and Andy Petrovich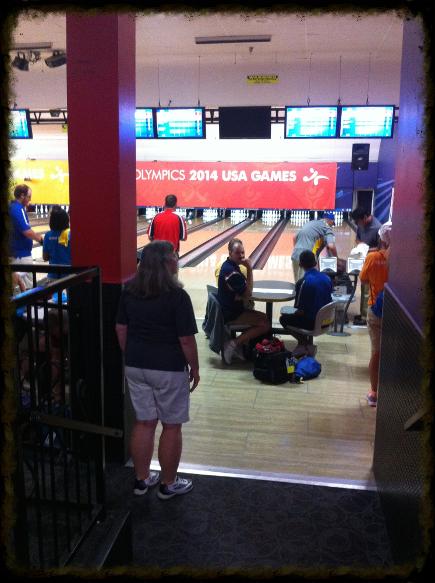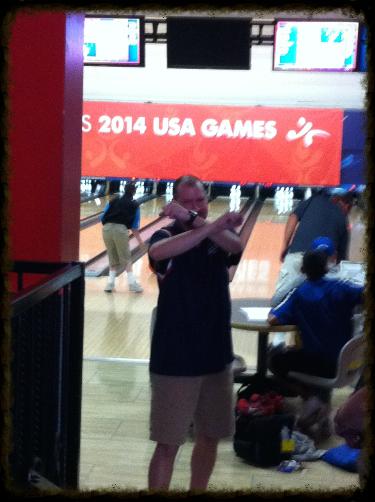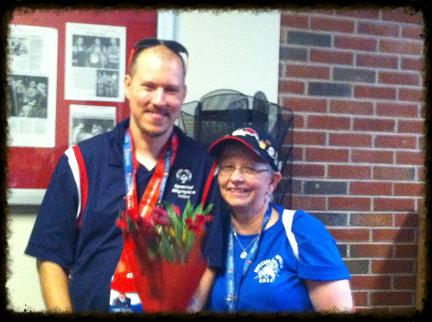 Day 2 awards with Josh and Andy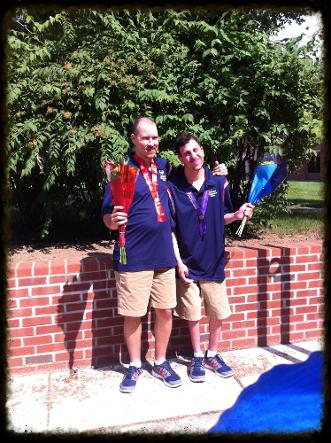 Day 3 bowling Doubles with Matt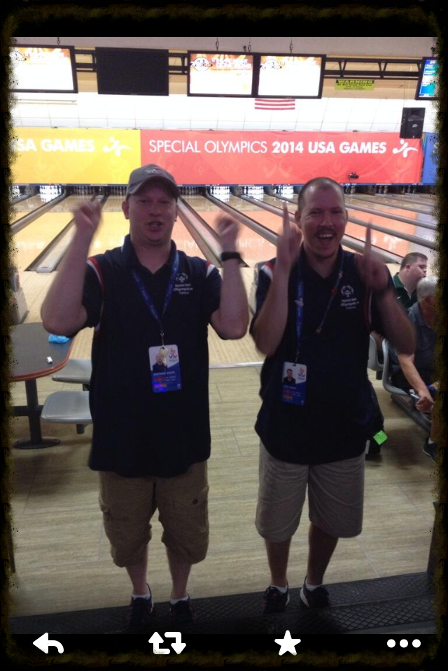 Day 4-5 receiving team award from Professional Bowler Parker Bohn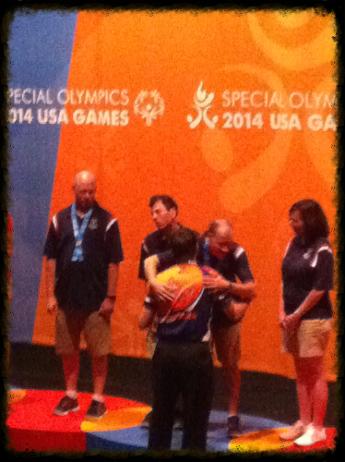 Very tired but happy Team Indiana on Day 5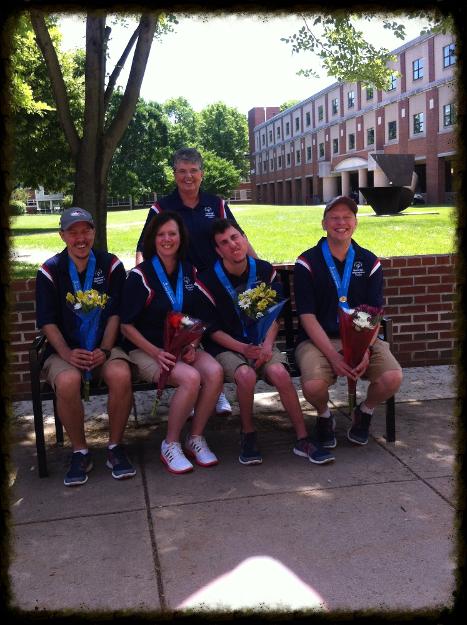 Day 5 Fun closing Ceremonies in Sun Hockey Arena in Trenton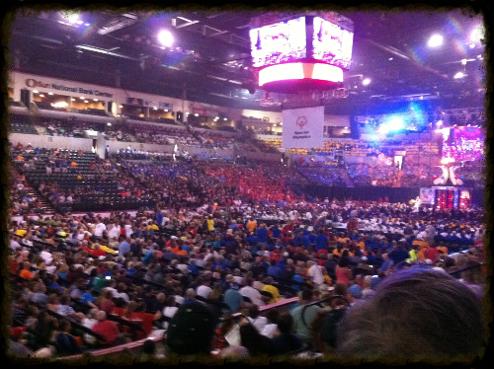 Selfie at Closing Ceremonies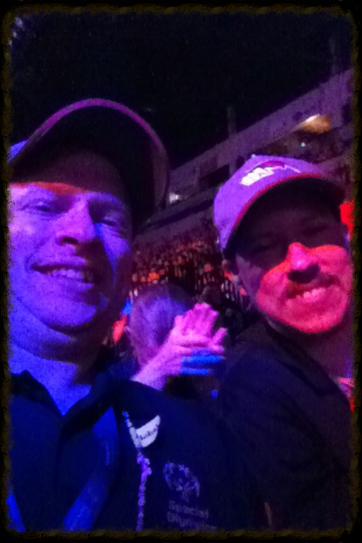 Josh in co-pilots seat in way home 6-21-14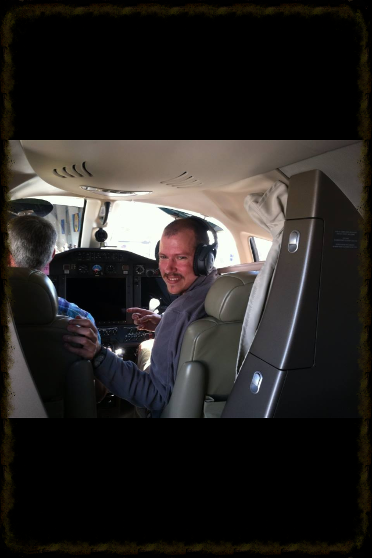 Other sport we got to see Track 4x 400 relay Indiana got a silver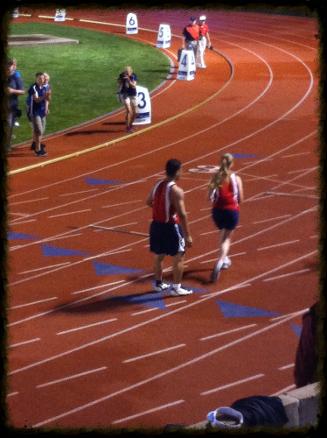 Beautiful gardens where Parents Reception for Fan Club was held on old Princeton campus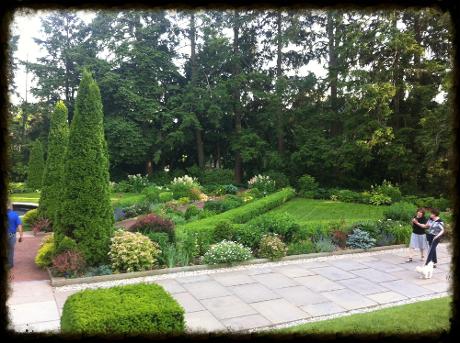 Relaxing night in Downtown Princeton at Chi Chi Burger
Yummy with Meg and Shannon Newman our cool roommate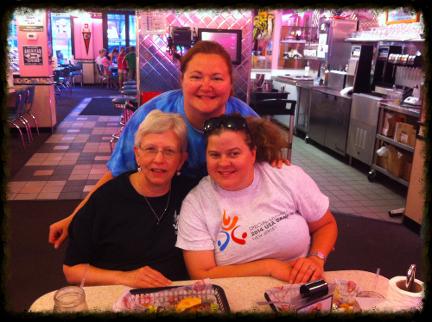 Part of the Delaware River Gap we drove through on our way back beautiful country side off of I 80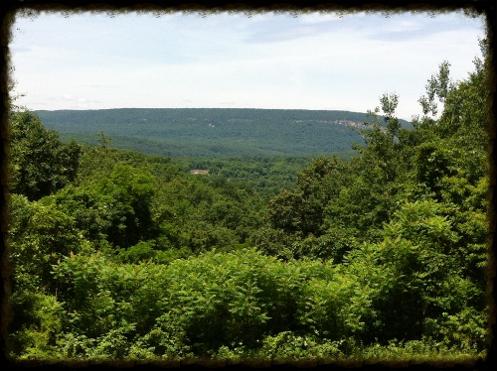 5 days, 1700 + miles, new friends so worth it
Thanks Hendricks County for the experience!!