Meet our Athlete of the Month for July
JADYN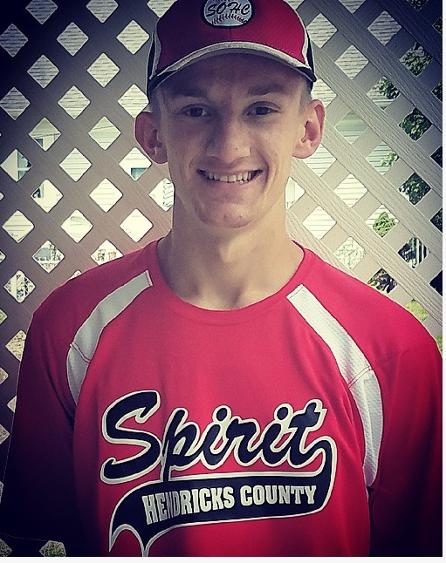 How long have you been in Special
Olympics?
Jadyn has been a part of Special Olympics for the past three months when he joined the Hendricks County Spirit team playing Softball.
What is your favorite Sport?
Jay's favorite sport is baseball.

What other things besides Special Olympics do you like to do?
Jay is a Detroit Tiger fan and loves all things baseball. He enjoys working out, hanging with family and friends, and going to church.
When is your Birthday?
December 3, 1998
What is your favorite Restaurant?
Jay's favorite restaurant is Buffalo Wild Wings.