Meet Our Athlete of the Month for June
PRESTON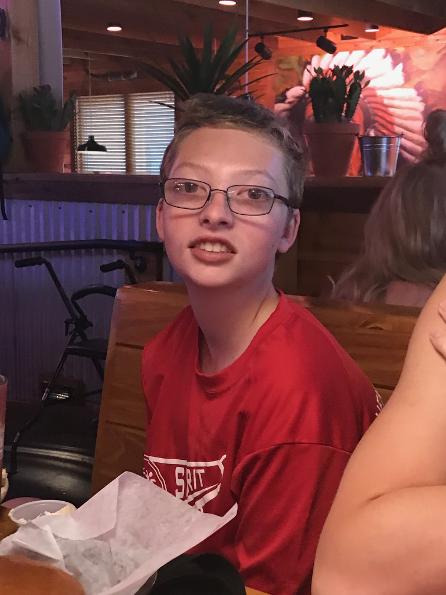 How long have you been in Special
Olympics?
Preston has been in Special Olympics for four years.
What is your favorite Sport?
Preston's favorite sport is swimming!

What other things besides Special Olympics do you like to do?
Preston swims USA Swimming year round with Lebanon Swim Club. He loves watching TV and movies.
His favorite shows are Paw Patrol, Bunk'd and Phineas and Ferb. He loves playing Wii with his brothers and sister. He also loves to get outside with them to swim and bounce on the trampoline.
When is your Birthday?
January 11, 2004
What is your favorite Restaurant?
Preston likes to go to TexasRoadhouse and eat a sweet potato.