Meet our Athlete of the Month for October
Kasey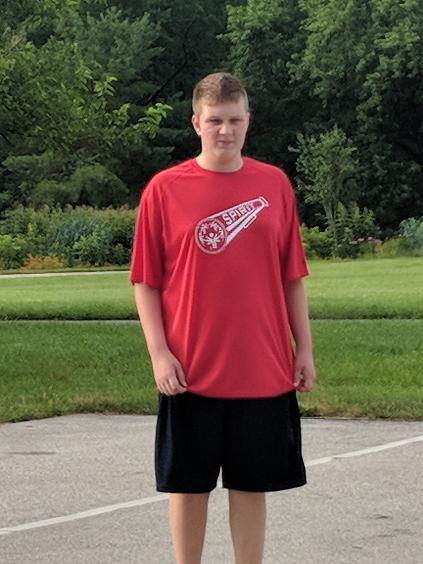 How long have you been in Special
Olympics?
Kasey has been a Special Olympics Athlete for almost a year.

What is your favorite Sport?
His favorite sport is Bowling.

What other things besides Special Olympics do you like to do?
Video games and anything Legos!

When is your Birthday?
Kasey's birthday is December 13, 2002.
Friday the 13th baby!
What is your favorite Restaurant?
His favorite restaurant is Pizza Hut.