Meet our Athlete of the Month for April
Alex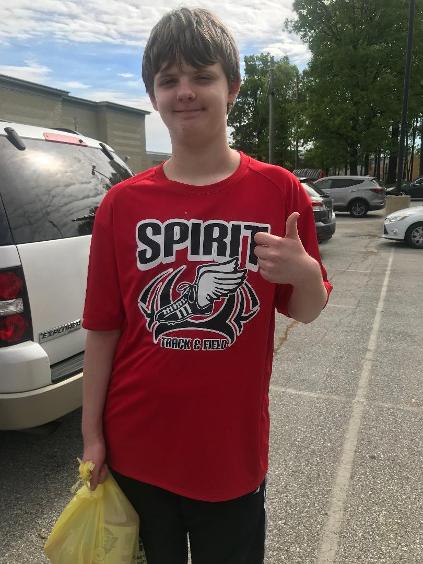 How long have you been in Special
Olympics?
Alex has been involved in Special Olympics going on three years now.
What is your favorite Sport?
His favorite sport, he said is definitely basketball!
What other things besides Special Olympics do you like to do?
He loves to collect rocks and play games.
What is your favorite Restaurant?
Alex's favorite restaurant is Red Lobster because he said can't get enough of their biscuits.