Meet our Athlete of the Month for February
Walker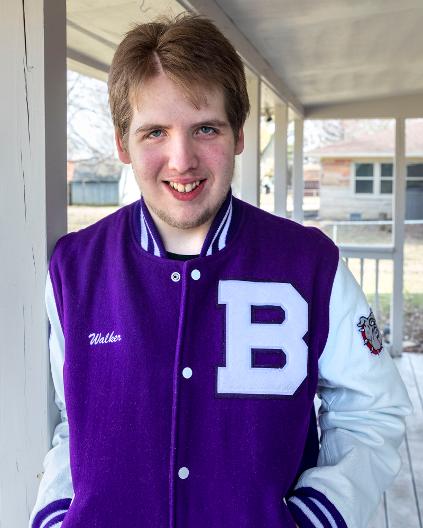 How long have you been in Special
Olympics?
Walker just started Basketball in December 2018, so he is brand new to Special Olympics.
What is your favorite Sport?
His favorite sport is Basketball and Track & Field.
What other things besides Special Olympics do you like to do?
Puzzles, video games, and hanging out with his big brother and dog, Wilson.
What is your favorite Restaurant?
His favorite restaurant is Olive Garden...Fettuccini Alfredo and Breadsticks!