Meet our Athlete of the Month for May
RYAN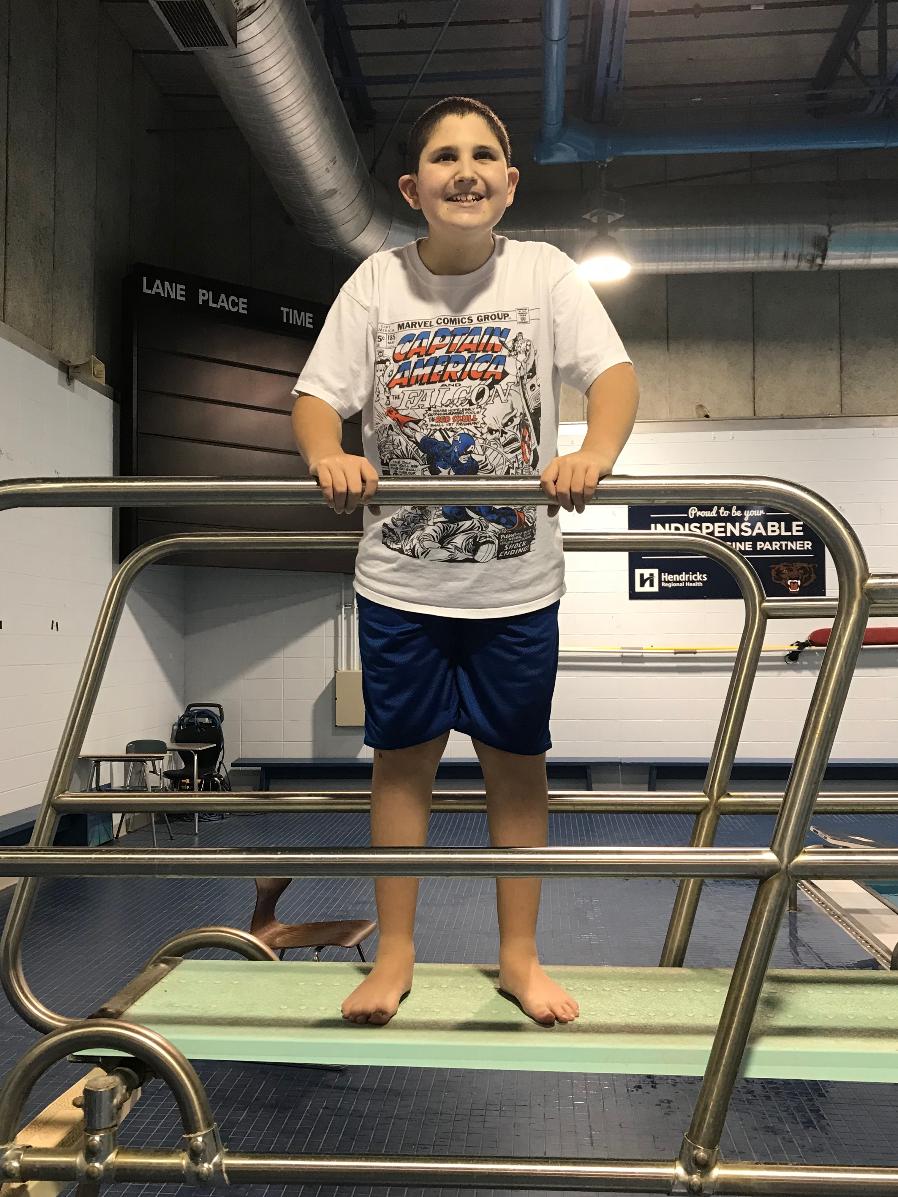 How long have you been in Special Olympics?
This is Ryan's 1st year in Indiana Special Olympics but he was a part of Ohio Special Olympics in the past.
What is your favorite Sport?
Ryan's favorite sport is definitely bowling!
What other things besides Special Olympics do you like to do?
Ryan loves to play arcade games, especially the claw machine! He has a huge collection of plush won from claw machines. He also has a lot of fun playing video games with his big brother, especially Wii sports. Ryan has a dog, Nika, who he takes care of and plays with every day.
When is your Birthday?
May 10, 2006
What is your favorite Restaurant?
Ryan's favorite place to eat is McDonalds!