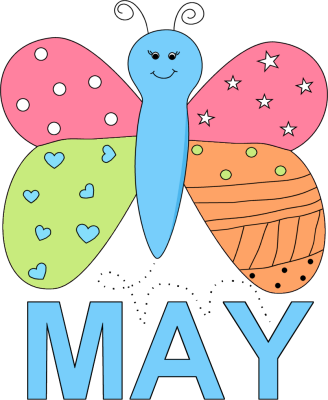 Happy Mother's Day!

Everyone looked so nice at the Joy Prom!
So Sweet!
Good luck to everyone going to Area 8 Spring games.
Innocent Love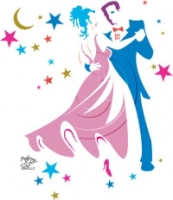 One magical night, on an April night
There was dancing, fun and twinkling lights
We wait all year for our prom of joy
To go with our special girl or boy
Dancing in the moonlight and twirling around
Feeling so happy as our feet leave the ground
The night is perfect and stars shine above
It's a precious sight, this innocent love
There's so many smiles as we see all our friends
And hoping this magical night never ends
We dance the Locomotion and so many more
And singing the song while gliding the floor
Looking all around the boys dance with their girls
She looks at him like he's her whole world
There's innocent love all over tonight
Under the moonlight with stars so bright

My Best Day, lunch with the gang
Special Olympics is celebrating someone's birthday
Special Olympics is the Tootsie Roll Drive
Just Smile
People said,
"FOLLOW YOUR DREAMS"
So I went back to bed
Helpful Hints
Have you tried
Mr. Clean Magic Eraser yet?
IT CLEANS EVERYTHING!
8 cups loosely packed torn Boston lettuce

2 cups seedless watermelon, chunked

3/4 cup quartered cucumber slices

1/3 cup thin small red onion slices (separated into rings)

1/3 cup Kraft light raspberry

vinaigrette dressing

1 T. Kraft mayo with olive oil
COMBINE: first 4 ingredients into large bowl




WHISK: dressing gradually into may into well blended




ADD: to salad, toss to coat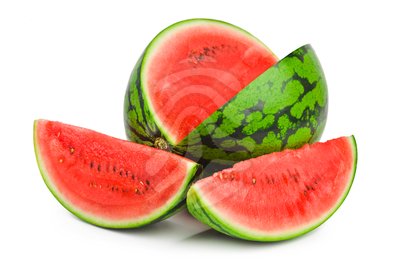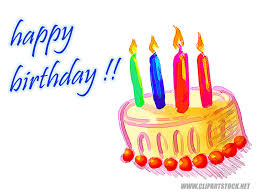 Lori Tyron
Jennifer Bancroft
Chris Phillips
Check out previous months of Carolyn's Corner: