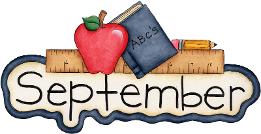 Fall is almost here! Get on a hayride!
The Equestrian competition is Sep 19-20.
Be sure to go and see our athletes ride. They do great!
Our Special Friends
Happiness is filling our hearts
With every single game we play,
Our spirit's true and full of pride
That's what we show every day,
We have many friends we care for deeply
And knowing them is such a pleasure
There's an amazing feeling of comfort
For our friends we'll always treasure.
There's honesty with our special friends
And shines like morning light,
The colors glisten through their eyes
It's like diamonds in the night,
Their caring innocent youthful life
Will always go on singing
With all the joy we get to see
And the love they keep on bringing.

SIMPLE SAYINGS
Special Olympics is making memories
Country is an old fashioned hayride
My Best Day playing the Wii with my friends
Just Smile
The Hardest thing about Riding
is the Ground

Pumpkin Bread
makes: 16 servings
1 3/4 cup flour

1 pkg (3 oz) jello instant vanilla pudding
1 Tbsp baking powder
1 tsp baking soda
2 tsp pumpkin pie spice
1/2 cup butter, melted
1 cup sugar
2 eggs
1 can (15 oz) pumpkin
1/2 cup chopped walnuts
HEAT: oven to 350 degrees




MIX: flour, dry pudding mix, baking powder, baking soda, pumpkin pie spice; set aside.

WHISK: butter, sugar and canned pumpkin in large bowl. Blend in eggs. Mix well. Add flour mixture; stir just until dry ingredients are moistened. Spray loaf pan with Pam. Pour batter into pan; top with nuts.

BAKE: 1 hour to 1 hour 5 min or until toothpick inserted in center comes out clean, covering loosely with foil for the last 20 min. Cool bread in pan 10 minutes. Remove from pan to wire rack; cool completely.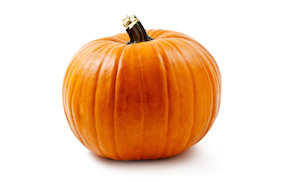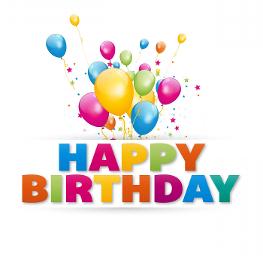 Nick McConnell
Connie Tiedemann
Julia Hatton
Joseph Butters
Cody Coffman
Check out previous months of Carolyn's Corner: