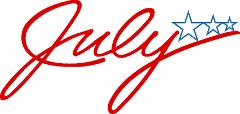 Happy 4th of July!
Hope you were all able to see the parade, it was a nice one
The Awards Party is being planned - watch for emails
The party is Sunday, September 6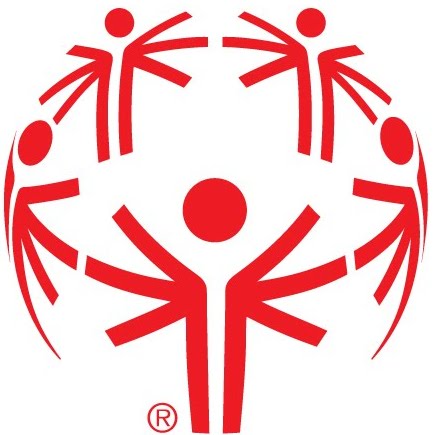 S is for the SMILE that is upon my face
P is for PRIDE when I'm getting first place
E is for EXCITED when I see my friends
C is for the COURAGE from beginning to end
I is for the INDEPENDENCE I have found
A is for AWESOME when we dance around
L is for the LOVE that I have for the games
O is for ORIGINAL no one's the same
L is for LOYALTY I'm someone who's there

Y is for YOU and your someone who cares

M is for MEMORIES and there's more to make

P is for the PLEDGE that I have sworn to take

I is for the IMAGINATION in you

C is for the COACHES, they make dreams come true

S is for the STATE, you compete and could win
SPECIAL OLYMPICS! And let the games begin

Special Olympics is the 4th of July Parade
Country is camping under the pine trees
My Best Day - just enjoying what I have
Money doesn't bring
happiness.....the
ICE CREAM truck does!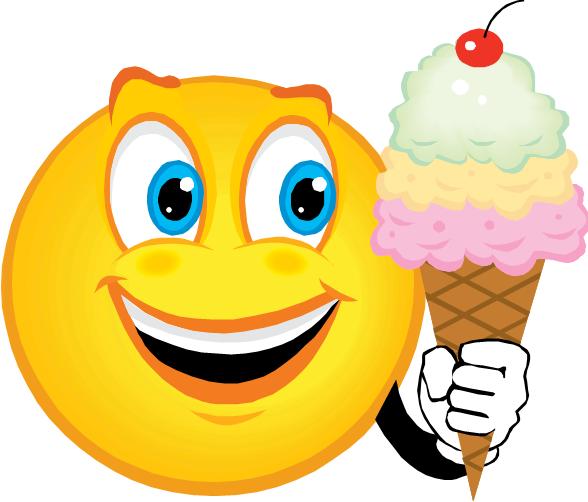 How does anything
ever get done at the
Bubble wrap Factory?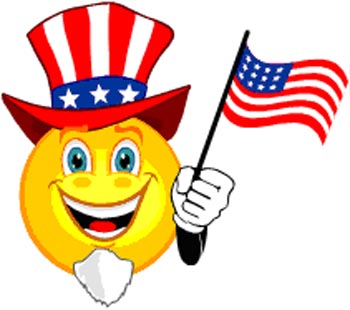 Chocolate Raspberry Cupcakes
makes 24 cupcakes
1 pkg. (2 layer size) chocolate cake mix
1 tub (10.6 oz.) cool whip vanilla whipped frosting (thawed)
3 Tbsp. seedless raspberry jam
1 1/2 cups fresh raspberries
HEAT: oven to 350

PREPARE: cake batter as directed on the package; cool completely
MIX: frosting and jam just until well blended; spread onto cupcakes
TOP: with raspberries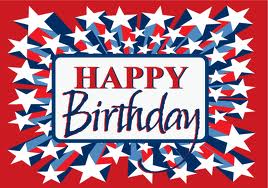 Ken Crouse
Jeff Munroe
Brandon Ator
Sara Jackson
Nicole Stewart
Greg Wolff
Andy Hart
Check out previous months of Carolyn's Corner: