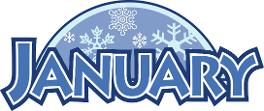 Happy New Year!
It's cold outside, so it's a good time to rent some movies
and snuggle up in your Christmas throw.
The Spirit Bowl is January 24 - don't forget to sign up!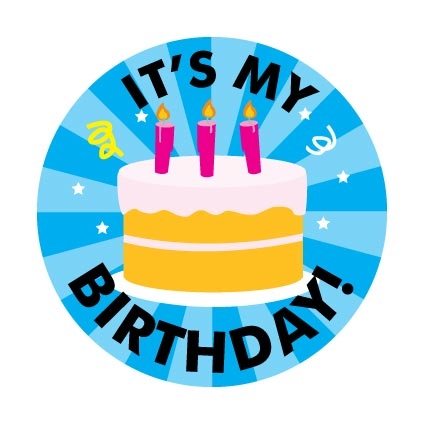 It's my birthday, and it's all about me
My friends are coming so I set up the Wii
It gets really crazy when we start to play
I wish my birthday could be every day
It's my birthday and it's time to sing
We all join in, it's kind of our thing
Serve up the cake and the ice cream too
We'll open presents when everyone's through
It's my birthday now we gather around
Listening to the cards that make a sound
Good times together as we laugh so hard
And tomorrow I'll spend my Walmart card
It's my birthday and I thank all of you
I love my gifts and the funny cards too
It's not far away, it won't be too long
Before we are singing your birthday song

Special Olympics is meeting a new friend
MY BEST DAY: Nothing but net
Special Olympics makes me HAPPY
Just Smile
Taking naps sounds so
CHILDISH
I prefer to call them
HORIZONTAL
Life Pauses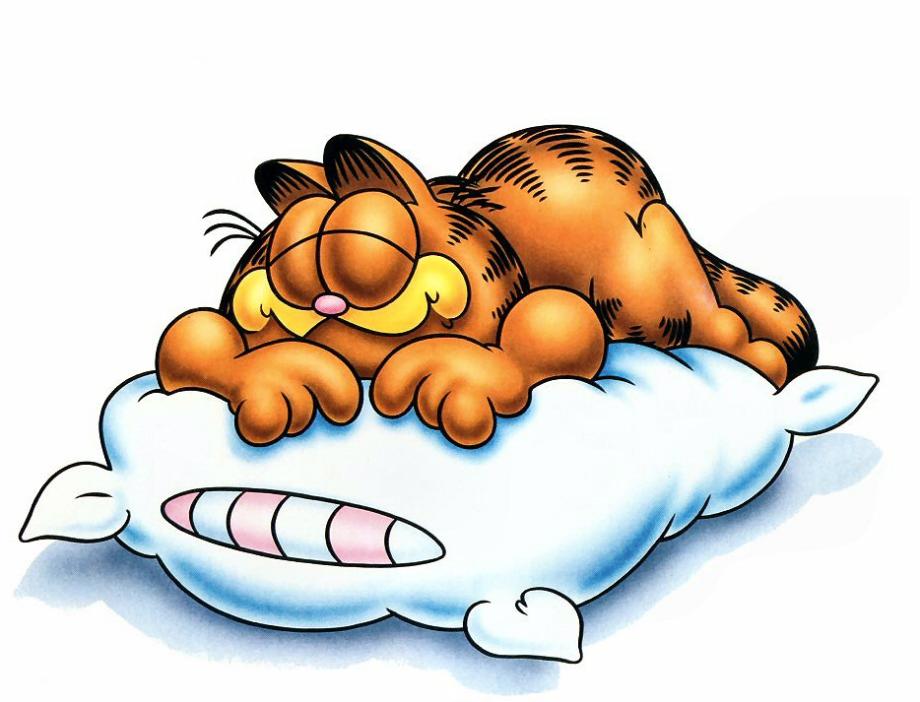 Chicken Caruso
4 to 5 boneless chicken breasts (sliced pieces) - TIP: slice chicken half frozen, easier to cut

1 cup sliced celery
3 1/2 cups cooked minute rice
1 tsp cornstarch
24 oz. jar traditional Ragu spaghetti sauce
Garlic powder

Prepare rice as directed. Large skillet for chicken.
Cook sliced chicken in melted butter, sprinkle with garlic powder. Cook until no longer pink.
Add sliced celery, cook until tender, about 2 minutes. Drain.
Add Ragu spaghetti sauce, hear through.
Serve over rice




Great with crescent rolls and side salad.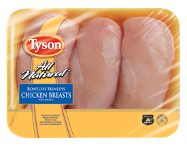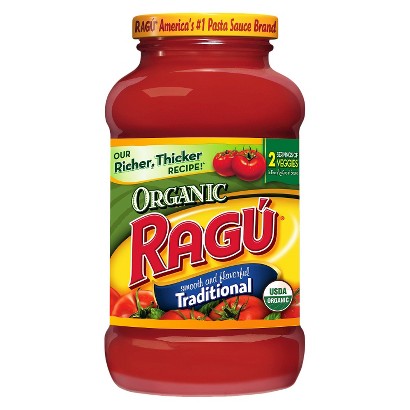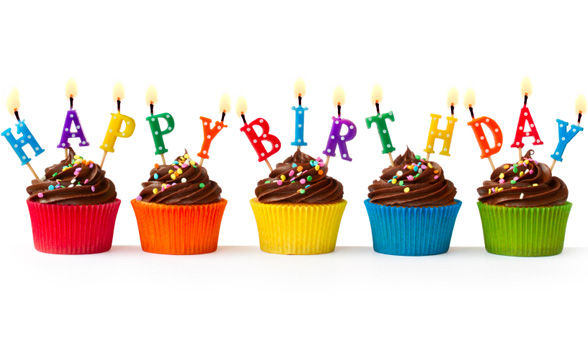 Lavon Veach
Carl Erbowor-Beckson
Michael Baker
Lazarus Nelson
Kendall Brown
Lorrie Bunch
Preston Stanley
Juan Vasquez
Howard Patch
Anthony Pedevilla
Dale L. Gayer Jr.