Congratulations to everyone going to State Bowling!
Basketball is starting and it's a busy time.
Enjoy everything you do for Christmas, and enjoy all your Christmas cookies.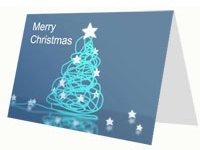 On my Christmas card to you

There's snowflakes falling down
I'd wish you so much happiness
Like a pretty trimmed up town
Inside my card there's tender words
That I'd tell you everyday
The special friendship I keep close
And you're in my heart to stay
Inside my card the reindeer fly
And Santa has your list
Bringing the magic from your dreams
And all that you have wished.
On my Christmas card to you
The reds and greens you'll see
I'd wish you joys that make you smile
Like ornaments on the tree
Inside my card there's Christmas wonders
Like colors from Christmas lights
And there's wreaths along the picket fence
With big red bows so bright
Inside my card I'll wish you peace
For you know you are the reason
For all the feelings in my heart
The ones that warm the season
Country is
a Sleighride
For Two
Country is a walk in the snow
Just Smile
If I could give you one thing
in life, I would give you the
ability to see yourself through my
eyes. Only then would you realize
how special you are.
Red Velvet Crinkle Cookies
makes: about 40 cookies
6 tbsp butter

1 cup powdered sugar
1 tsp cornstarch
1 box Duncan Hines Signature Red Velvet Cake Mix
2 large eggs
1 tsp lemon zest

MELT: butter, set aside to cool.

BLEND: powdered sugar and cornstarch in a shallow dish with a fork.
MIX: cake mix, cooled butter, eggs and lemon zest in a large mixing bowl by hand until well blended and a dough forms.
FORM: dough into 1-inch balls and roll in powdered sugar.
PLACE: on cool, ungreased baking sheets about 2 inches apart.
BAKE: one sheet at a time, in center of oven for 9 to 11 minutes or until set, cool 1 minute.
TRANSFER: to wire rack and cool completely. Store in airtight container with wax paper or parchment separating layers.




TIPS: For consistency, use a small scoop ( 1 to 1 1/4 inches in diameter) to form dough into balls.

For best results, bake only one sheet of cookies at a time. If two are baked at once, rotate sheets midway through baking.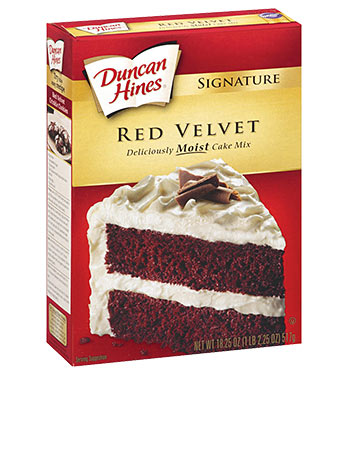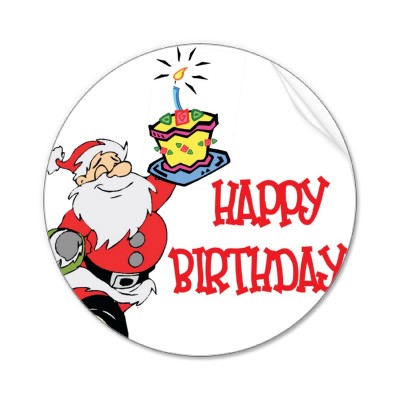 Hannah Swartzbaugh
Alfonso Fisher
Seth Johnson
John Ben Hovermale
Check out previous months of Carolyn's Corner: