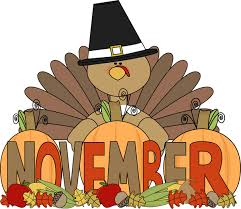 It's starting to get so cold outside - time for those flannel bed sheets!
Area 8 bowling is here, hope everyone has a good time.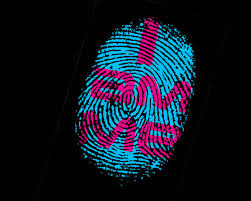 I am ambitious, but go at my own pace
I run really fast with the wind in my face
Nothing can stop me when my mind is made up
I'm Lightening McQueen winning the Piston cup
I am loving, and I have so many friends
I'll be there for you until the very end
Through my eyes people are nice, and really care
No one would hurt you or be bad out there
I am so confident, and I love to dance
I have what it takes if you give me the chance
Learning a sport or just singing a song
I want to do it all, so bring it on
I am respectful, and hold open the door
I will give what I can and sometimes more
Taking turns and cheering for each of my friends
This is the message that I wish us all to send
I am proud and like the person I've become
I'm willing to lend a hand to help someone
Do no jude me, I would not judge you
The good in everyone does come through
I am a winner, and I have no doubt
I know what teamwork is all about
Whether it's parties, games, or laughing out loud
I'm just being me, and feeling very proud

Special Olympics
is
shooting some hoops
Special Olympics
is
the volunteers
Special Olympics
is
dancing to Moon River
Just Smile
I was Addicted
to the
HOKEY POKEY
But I turned myself around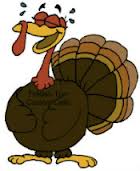 Chocolate Peanut Clusters
makes: about 2 dozen
1/2 cup Hershey's milk chocolate chips

1/2 cup Hersey's special dark chocolate chips or semi-sweet chocolate chips
1 T shortening (do not use butter, margarine, spread, or oil)
1 cup unsalted peanuts or raisins

PLACE: chocolate chips and shortening in small microwave-safe bowl.

MICROWAVE: on medium power 1 minute; stir. If necessary, microwave an additional 15 seconds at a time stirring after each heating, until chips are melted and mixture is smooth when stirred.
STIR: in peanuts
DROP: by teaspoons into 1" diameter candy or petit four papers.
REFRIGERATE: until firm, about 30 minutes.
STORE: in a tightly covered container in refrigerator.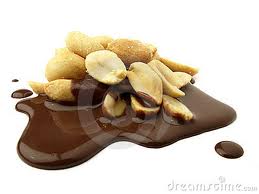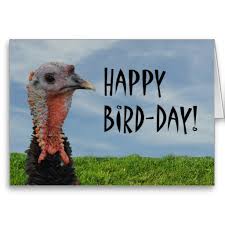 Stephanie Evans
Dustin Wood
Briana Chiodo
Katie Farrell
John Pierce
Elizabeth Brewer
Check out previous months of Carolyn's Corner: