Merry Christmas!
We hope everyone has a great holiday season
Basketball has started and there's so many athletes at practice
Our bowl-a-thin is in January, so start setting up your teams
Let's make this a SUPER fundraiser!
Christmas time we watch our kids
With excitement on their faces
We think of times in days of yore
Like carriage rides and old time places,
And the love just fills up our hearts
Cherishing our kids this season
Whose caring warmth and their precious life
Are here for a special reason.
It's their laughter for our Christmas wish
And to keep their smiles bright
They keep our lives so fulfilling
Like sparkling Christmas lights
So take that sleigh ride under the stars
With your child you love so much
Giving thanks they're in your life
And all the lives they have touched.
Merry Christmas!

I've been good all year.
Okay, most of the time.
Once in a while.
Never mind, I'll buy
my own stuff.
THE FOUR STAGES OF LIFE:
1. You believe in Santa Claus
2. You don't believe in Santa Claus
4. You look like Santa Claus

Apple Cranberry Salad Toss
TOSS:
1 pkg torn mixed salad greens

2 sliced apples

3/4 cup dried cranberries

3/4 cup toasted walnut halves

2 sliced green onions



ADD:

1/2 cup light raspberry vinaigrette dressing just before serving, mix lightly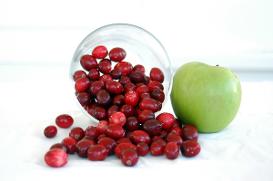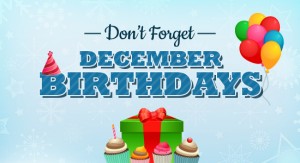 Hannah Swartzbaugh
Seth Johnson
Alfonso Fisher
Joan Burks
Kyle DeHoff
Happy Thanksgiving!
We should all be thankful for what we have,
especially the little things
Happiness

isn't getting what you
want all the time.
It's loving what you have
and being grateful for it.

May your HOME
always be too
small to hold
all your Friends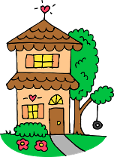 My mind works like

lightening. One brilliant
~~FLASH~~
and it's gone
WD 40 gets crayon

off the doors
Magic Eraser

gets it off the walls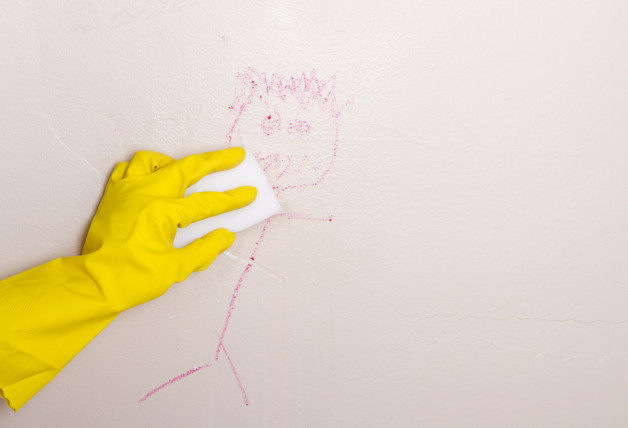 Fresh Green Been Casserole
2 lbs fresh green beans, trimmed and halved
1 Tub (10 oz) Philadelphia savory garlic cooking creme
1/4 tsp black pepper
1/2 cup sliced almonds
1/4 cup Panko bread crumbs
1 clove garlic, minced
2 T butter, melted
Heat oven to 350




Cook beans in boiling water for 3 minutes, drain

Place in 2 qt casserole sprayed with Pam
Add cooking creme and pepper, mix well
Combine remaining ingredients, sprinkle over bean mixture
Bake 30 min or until beans are tender and topping is golden brown
Makes 16 servings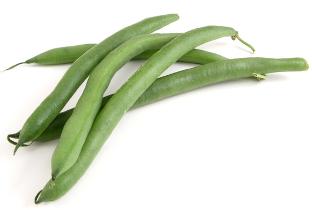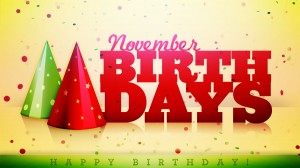 Stephanie Evans
Dustin Wood
Katie Farrell
Briana Chodo
Brian Brown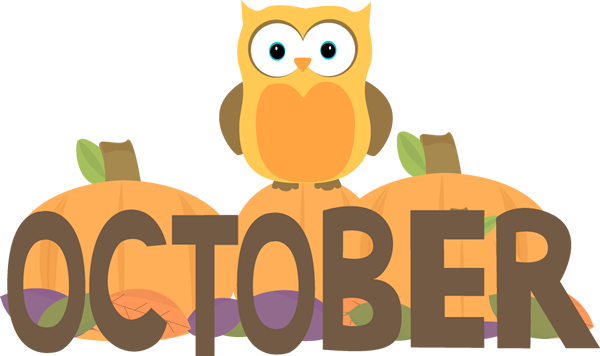 Fall is here and it sure feels like it
It's nice weather to go to the Apple Orchards and Covered Bridge Festivals
Our Halloween Party is Friday, October 30th at the Hendricks Co. Fairgrounds
Country is a quiet night with family

My Best Day - Bowling Unified
Special Olympics is Family
What if I told you
you read the first line wrong?
When I was a kid
we didn't have
BOTTLED WATER
We had a garden hose
You know you're over the hill when it takes longer to back your meds than your make-up

1/2 lb Italian sausage

1 can refrigerated pizza crust
1 pkg Kraft shredded Italian Five Cheese w/ Philly cream cheese
1/2 cup pizza sauce
1/2 tsp garlic powder
2 T grated parmesan cheese
Heat oven to 375




Brown sausage; drain

Unroll pizza crust on lightly floured surface
Roll into 14 x 12 rectangle

Top with shredded cheese and sausage

Mix pizza sauce with garlic powder; drizzle over sausage

Roll up starting on the long side. Cut into 16 pinwheels.

Place, cut side down, in a 9-in square pan sprayed with Pam

Sprinkle with parmesan cheese

Bake 20-25 min or until golden brown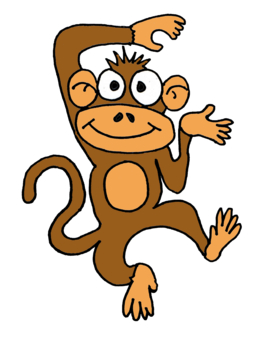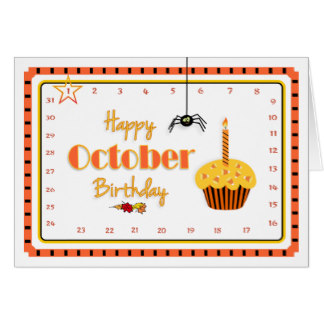 Eric Spurling
Frances Butters
Luke Apple
Allison Woodard
Brett Hiquet
Maria Mitchell
Mark Bogle
Quanita Hart
Michelle Thralls

There's a lot of people at bowling.
It's great to see everyone having a good time.
Sep 18 come watch our Equestrian riders compete at the Hendricks Co Fairgrounds - they're amazing!
Country is a wind chime blowing in the breeze
My Best Day - bowling a strike
Life is better with Special Olympics
Shoot for the Moon!
Even if you miss,
you'll land among the stars......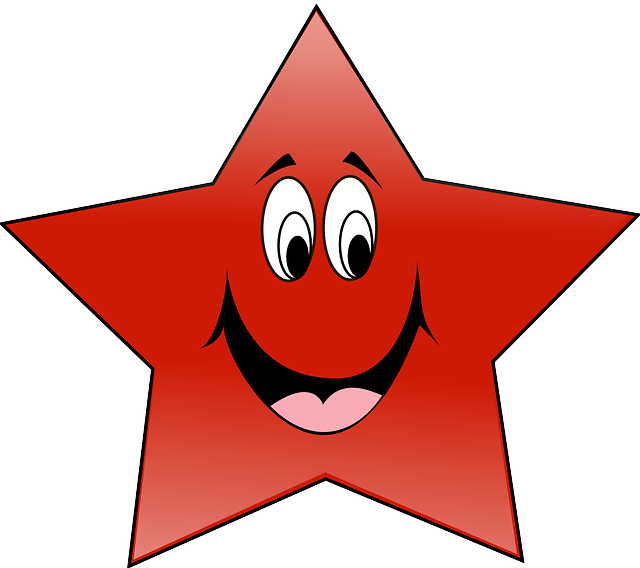 Never laugh at
your wife's choices.
You are one of them.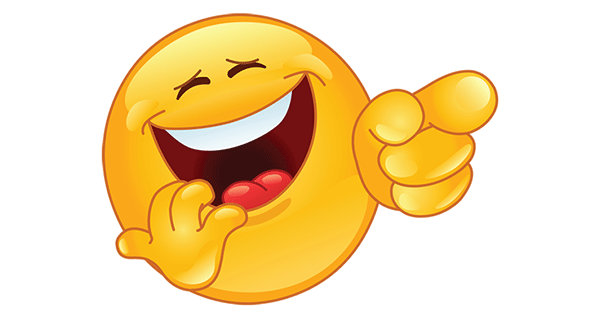 All it takes is
one song
to bring back a
thousand memories
Ants in your pantry:
Place a dryer sheet on the shelves
Ants don't like the smell so they stay out!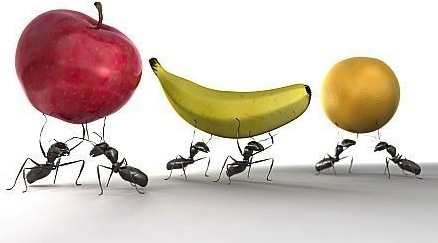 2 Tubes refrigerated breadsticks

1/3 cup of butter or margarine, melted
1 Tablespoon sugar
1 cup confectioner's sugar
Any flavor pie filling
1 1/2 teaspoon water
Separate breadsticks into 12 sections and leave coiled




Place on sprayed baking pan

Brush with butter and sprinkle with sugar

Push down middle and fill with pie filling

Bake at 400 for 15-20 minutes

Combine confectioner's sugar and water

Drizzle over danish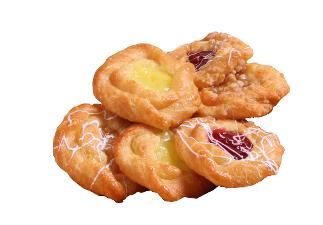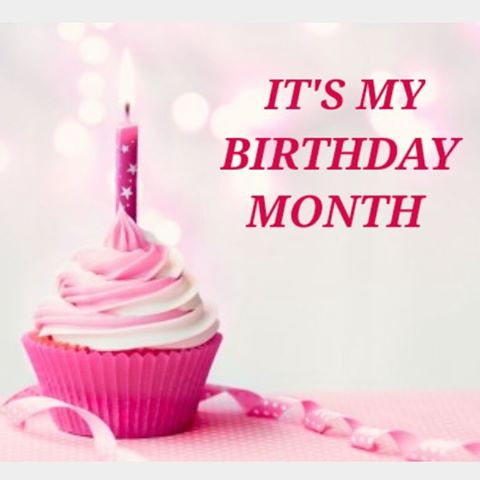 Nick McConnell
Connie Tiedemann
Cody Coffman
Julia Hatton
Joseph Butters
Christian Keers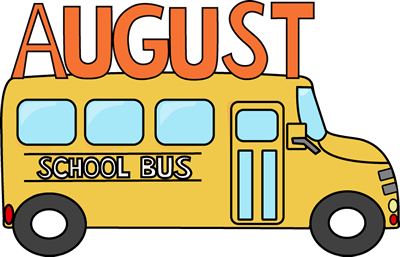 Now that the rain has finally stopped, it sure has been muggy.
Hope everyone is having a great summer.
See you at bowling.
Our volunteers and coaches
We think they're number one
We can't wait to get to practice
Cause they really make things fun
Our volunteers wear Spirit shirts
That'a tie-dyed red and white
They're always there to help us out
And help us till it's right
Our volunteers really show concern
We can see it in their eyes
We thank you all for all you do
And staying by our side
Our volunteers and coaches
We just think they're really great
They're busy getting us ready
So that we can go to State
Our coaches give us confidence
Encouragement along the way
They give us all the strength we need
For all the sports we play
Our coaches handed us the world
Hoping we'd try something new
They give us much more than coaching
It's up to us to see it through

Special Olympics is believing in yourself
Athletes keep the joy in our hearts
Country is the County Fair
Admit It
Life would be so

boring without
Special Olympics

I can still
remember a time
when I knew more
than my phone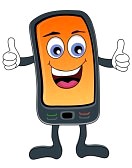 Round Steak with Gravy
makes 5-8 servings
2 1/2 lbs. round steak
1 package onion soup mix
1 can cream of mushroom soup
1/4 cup water
Cut steak into pieces
Place in slow cooker
Combine other 3 ingredients
Add to slow cooker with meat
Cover and cook on low 6-8 hours
Great with mashed potatoes.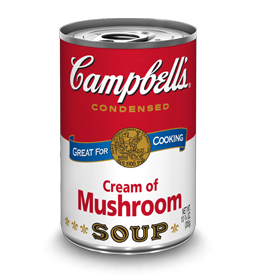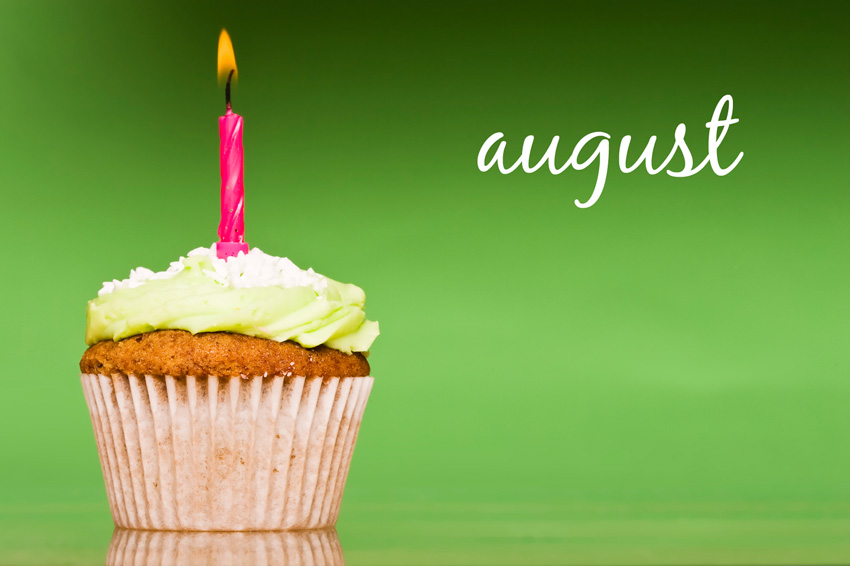 Erin Stoddard
Evan McConnell
Mack Deaton
Anna Tobias
Danielle Veltri
Andrew Moody
Nick Avalos
Kenneth Scalz
Check out previous months of Carolyn's Corner: